Firefighters, paramedics and EMT workers risk their lives every day in order to ensure the safety of others. Whether that means running into a burning building or pulling someone from wreckage of a car crash, I think we can all agree that these everyday heroes deserve a little recognition for their bravery–and maybe some free stuff to boot! 
We rounded up all of the best retailers, resorts, and more that offer discounts on everything from food to travel for firefighters, paramedics, EMS, EMTs and First Responders.
Food Discounts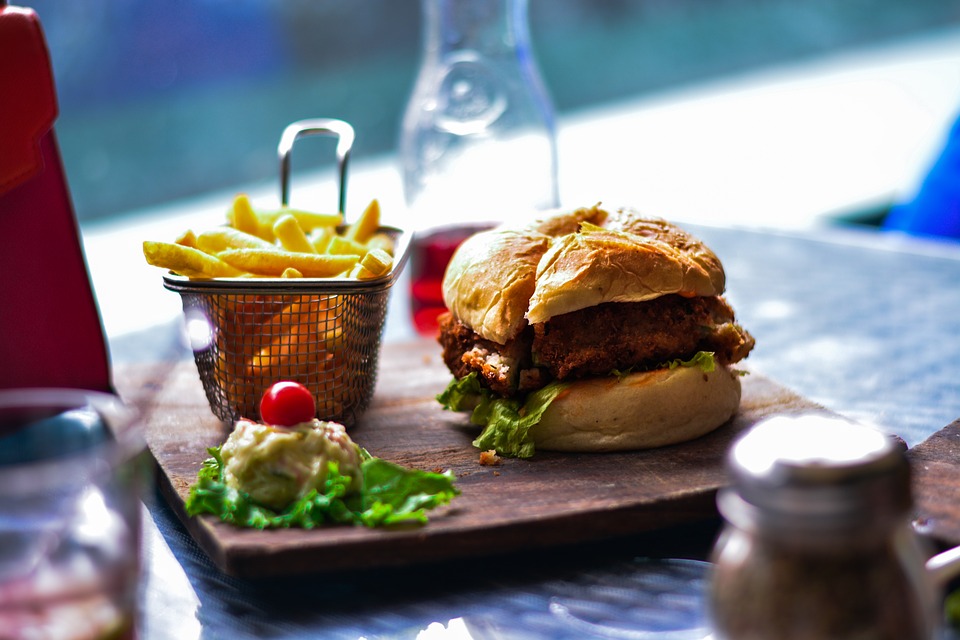 Apparel & Retail Discounts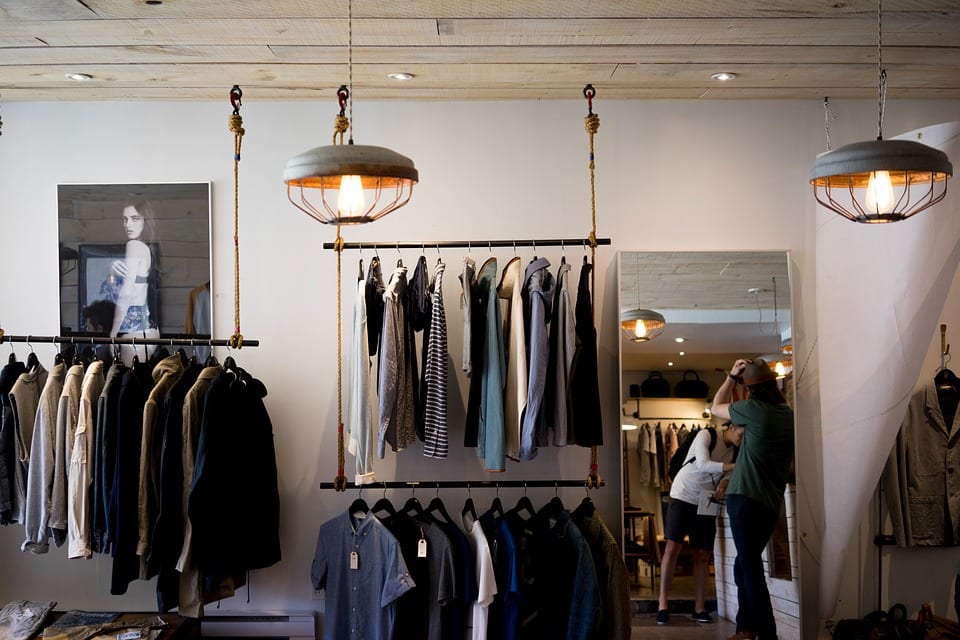 Cell Phone & Electronics Discounts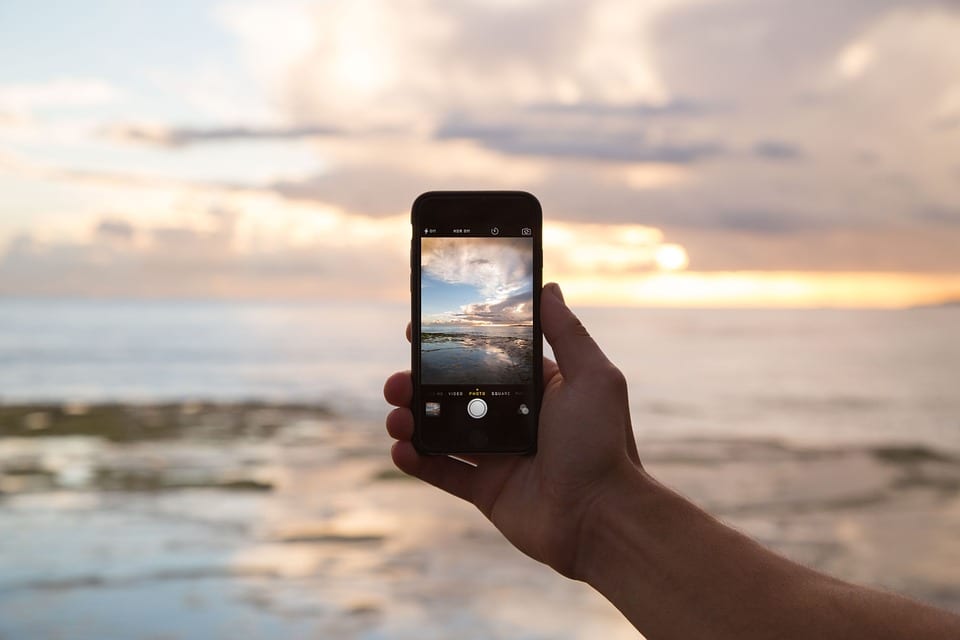 Automotive and Travel Discounts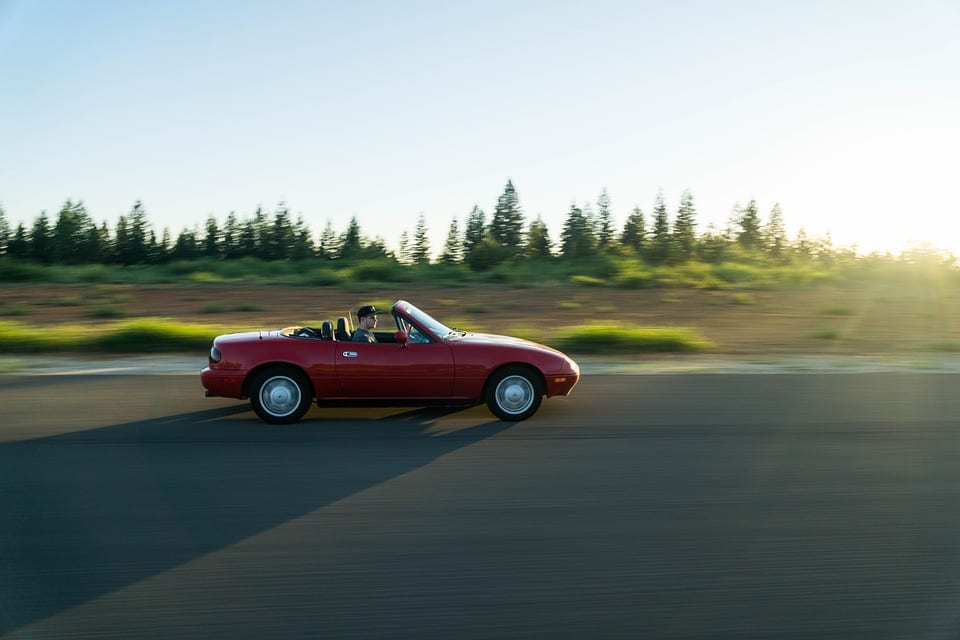 Entertainment Discounts
Additional Firefighter Discounts
Lasik Plus – 20% off LASIK procedures
Budget Truck Rental – 20% off local moves and 15% off one-way moves with code SERVI
Country Financial – 5% "Occupation Discount" on auto insurance for firefighters, police officers, EMTs and paramedics
Goruck – 25% "Earned Service Discount" on full-priced gear and events, plus a free beer when you visit Goruck HQ
HeartMath Institute – Take 23% off any product with code BLUECOURAGE
Kayla Itsines – Verify through ID.me to unlock special first responder discounts
Liberty Mutual Insurance – Special auto and home insurance rates through the International Association of Fire Fighters
Portrait Studio – 10% off for first responders
WeddingWire – 10% off for police, firefighters, and first responders
Remember, many hotel chains and retailers offer discounts for firefighters but don't publicize this fact. Our advice is to always ask before you book or shop anywhere–you never know when that might save you a pretty penny!
This site is using SEO Baclinks plugin created by
Locco.Ro